The Artois hills were the site for a number of battles that still mark the landscape today. Explore the main military cemeteries and memorials near to Mémorial'14-18.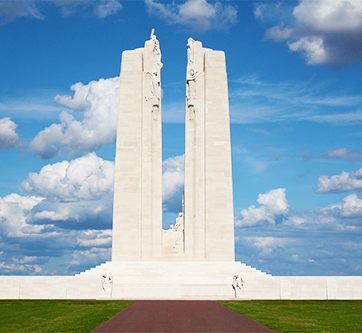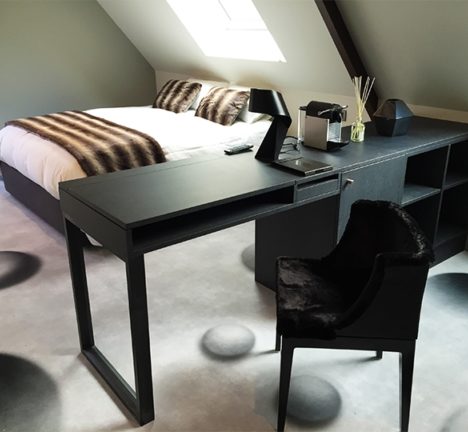 There are several types of accommodation around Mémorial'14-18that can host couples, families or friends. From villa-style architecture to a rural, charming gite,discover our range of accommodation.
From small cafés to bistros with a casual ambiance,you can easily find something to enjoy close to Mémorial'14-18.