The hills of Artois were the scene of many battles that still mark the territory today. Discover the main military cemeteries and memorials near the Memorial '14-18.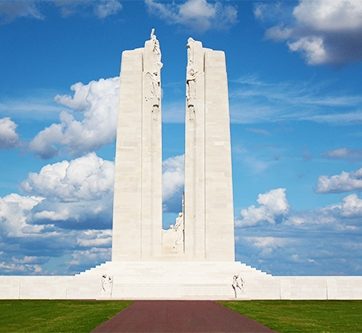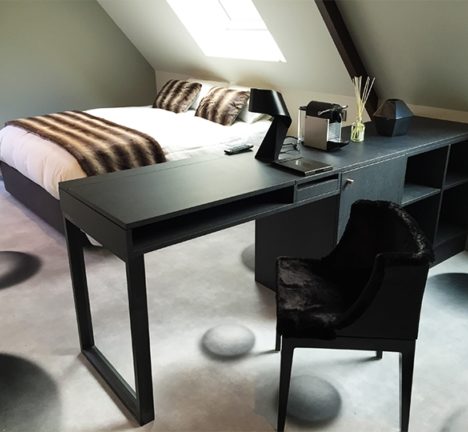 Around the Memorial '14-18, many accommodations welcome you for a stay in love, in family or between friends. From the architectural villa to the charming country cottage, discover our selection of accommodations.
From the estaminet to the bistronomic restaurant, always welcomed in all simplicity, you will easily find what you need to treat yourself near the Memorial '14-18!