Whether alone, as a pair or with friends, you can choose to see Mémorial'14-18 either by yourselves or with a guide.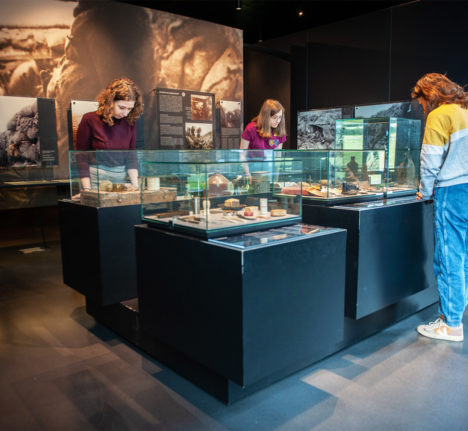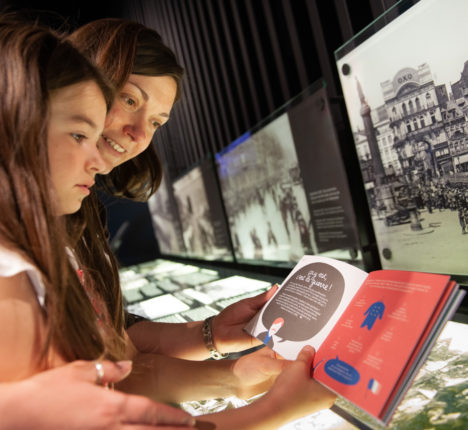 Introduce your children to the history of the First World War with our visitors booklet specially designed for youngsters.
Come with your pupils, group or club members to pay tribute to the heroes of World War I at our commemorative sites.