Whether alone, as a pair or with friends, you can choose to see Mémorial'14-18 either by yourselves or with a guide.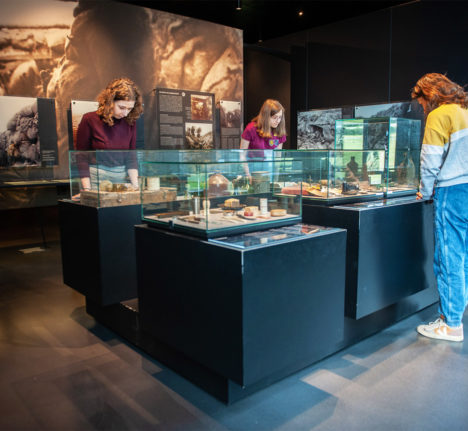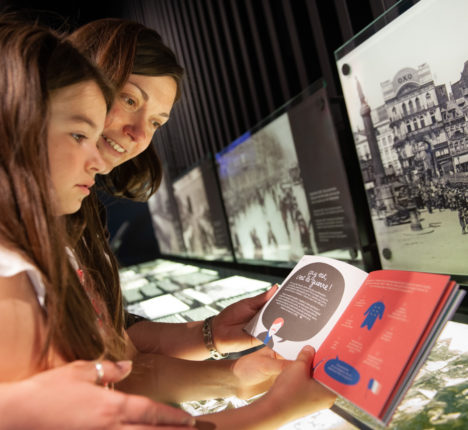 Eveillez vos enfants à l'histoire de la Première Guerre mondiale grâce à notre livret de visite spécialement conçu pour le jeune public.
Come with your pupils, group or club members to pay tribute to the heroes of World War I at our commemorative sites.