COME AND DISCOVER A UNIQUE MEMORIAL SITE
3 different sites and 3 complementary experiences to understand the First World War, remember and pay tribute to all those who sacrificed their lives for peace.
Start your discovery of the Memorial 14-18 Notre-Dame-de-Lorette by the History Center at the foot of the hill Notre-Dame-de-Lorette. Its architecture made of black concrete cubes and its permanent exhibition with objects, photographs in large format.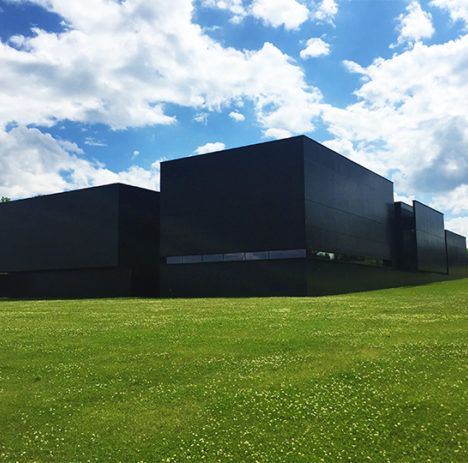 Here, emblematic objects, high quality unpublished photographs, period films and animated maps help to understand the extent of the conflict in the Nord Pas-de-Calais during the First World War.
To remember and pay tribute to all those lives sacrificed during the Great War, the Ring of Memory, an international memorial, gathers since 2014 the names of nearly 580,000 soldiers who fell on the territory of Nord Pas de Calais between 1914 and 1918.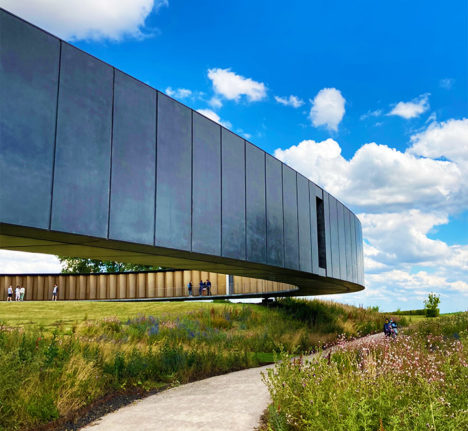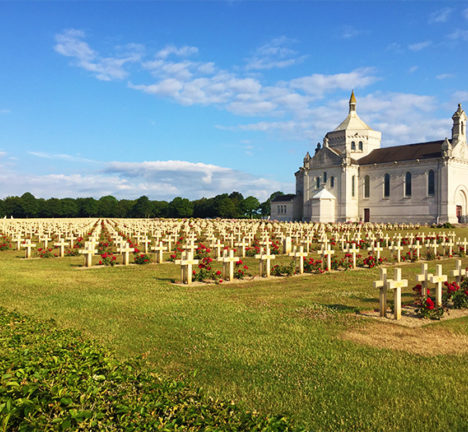 NOTRE-DAME-DE-LORETTE NECROPOLIS
At the top of the Notre-Dame-de-Lorette hill, in Ablain-Saint-Nazaire, the bodies of more than 42,000 French soldiers who died during the First World War on the Artois front and in French and Belgian Flanders sleep for eternity.