exposition et événements en cours
So you can have a good time as a family and to include the youngest visitors while you visit and learn more about the Great War, we have put together a discovery booklet specifically adapted for children: puzzles, games, riddles that help them learn about history while having fun !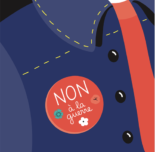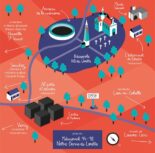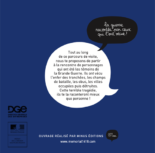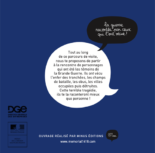 A visit itinerary adapted to suit even the youngest visitors through playful exercises. Seeing the trenches, deciphering secret letters, investigating drawings, to better understand the war through those who experienced it.
It is available at the reception of the History Centre of Memorial 14-18 for €3.