So you can have a good time as a family and to include the youngest visitors while you visit and learn more about the Great War, we have put together a discovery booklet specifically adapted for children: puzzles, games, riddles that help them learn about history while having fun !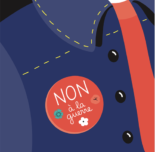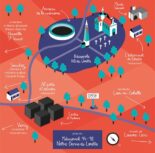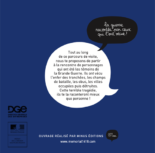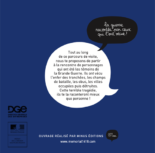 A visit itinerary adapted to suit even the youngest visitors through playful exercises. Seeing the trenches, deciphering secret letters, investigating drawings, to better understand the war through those who experienced it.
It is available at the reception of the History Centre of Memorial 14-18 for €3.
This summer the Notre-Dame-de-Lorette Memorial 14-18 is offering a new photography activity kit to use with family or friends.
With this kit, discover a walking tour around Notre-Dame-de-Lorette that is dotted with historical anecdotes, which let you retrace the footsteps of the photographers of the First World War.
The small backpack kit includes :
A map with all the necessary directions for a photographic walk.
6 postcards with photographs and historical anecdotes.
Pencils, a pair of cardboard binoculars to study the landscape.
Activities to do at home: a cornflower and poppy tutorial and a Nenette and Rintintin dolls tutorial !
And of course...a disposable camera to document your walk and experiment with film print photography !
Price : 15 euros
Quantity available : 40