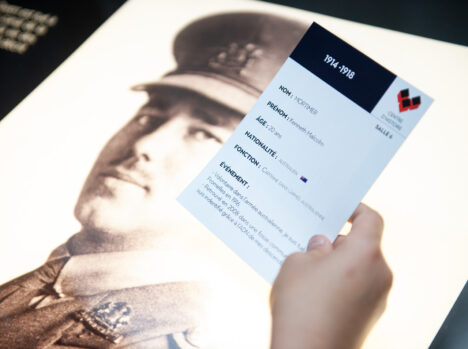 Are you looking to find an ancestor who lived through the Great War and perhaps lost their life there ? Do you have information about a soldier but want to know more ?
À la fin de votre visite, prévoyez un passage dans la boutique du Centre d'Histoire : plus qu'une simple boutique de musée, elle propose aussi des souvenirs du territoire, des produits locaux, des livres et des objets pour les enfants comme pour les plus grands. La boutique est accessible librement, aux horaires d'ouverture du the History Centre.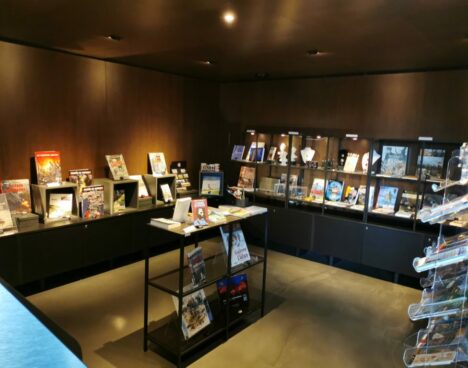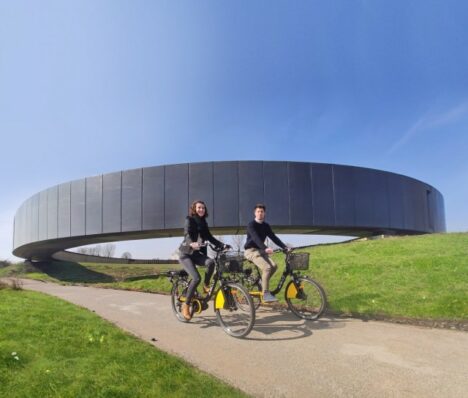 The Artois hills have five self-service bike stations with five pedal assist e-bikes available at each station. Hop on a Biclo bike and visit the sites on the memorial trails.