GENEALOGICAL
GÉNÉALOGIQUES
Are you looking to find an ancestor who lived through the Great War and perhaps lost their life there ? Do you have information about a soldier but want to know more ?
At the end of your visit, make sure to stop by the shop at the History Centre. It is more than just a museum shop and also offers regional souvenirs, local products, books and items for children of all ages. The shop is freely accessible during the same opening hours as Centre d'Histoire.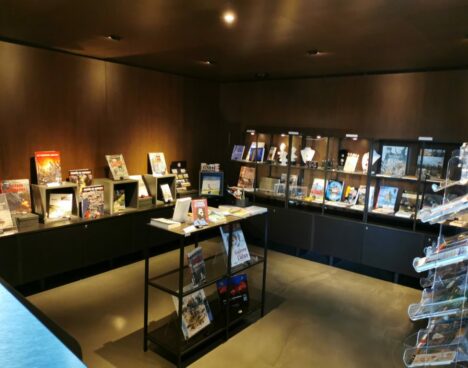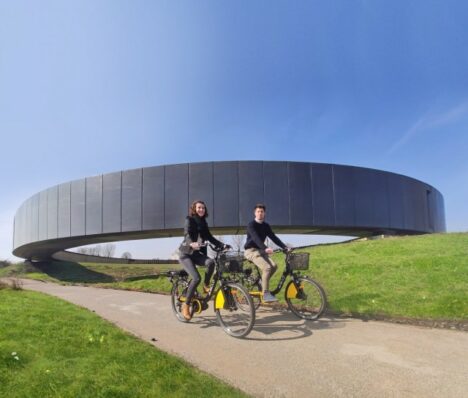 The Artois hills have five self-service bike stations with five pedal assist e-bikes available at each station. Hop on a Biclo bike and visit the sites on the memorial trails.