Du noir jaillit la lumière
AU PIED DE
LA COLLINE DE LORETTE
À Souchez, au milieu des anciens champs de bataille, un bâtiment à l'architecture inédite signée Pierre-Louis Faloci, fait de béton noir et de verre, accueille le centre d'Histoire du Mémorial' 14-18 (anciennement appelé le Lens 14-18).

From 1 April to 11 November :
from Wednesday to Friday 10 a.m. - 1 p.m. / 2 p.m. - 6 p.m.
Saturday and Sunday 11 a.m. - 1 p.m. / 2 p.m. - 6 p.m.
From 12 November to 31 March :
from Wednesday to Sunday 1 p.m. - 5 p.m.
Fermé le lundi et le mardi – Fermé en janvier
Pour les groupes, possibilité de visites guidées du lundi au dimanche même en janvier

102 Rue Pasteur,
62153 Souchez
Access the car park via Chemin de Lens
Follow directions for « Notre-Dame-de-Lorette » to arrive in Souchez

Free entry
all year except for special events.
Children's guide available from reception for €3 (from 7-8 years old to 12-13 years old).
Audio guide available in four languages : French, English, German and Dutch for €3.
Au milieu d'un paysage dégagé, le centre d'Histoire du Mémorial' 14-18 Notre-Dame-de-Lorette se distingue par son architecture sobre et impressionnante faite de cubes noirs en béton, rappelant les blockhaus nés au cours de the Ring of Remembrance. Son intérieur, entre percées de lumière sur les plaines du Pas-de-Calais et murs sombres, porte en lui la mémoire sourde du conflit mondial.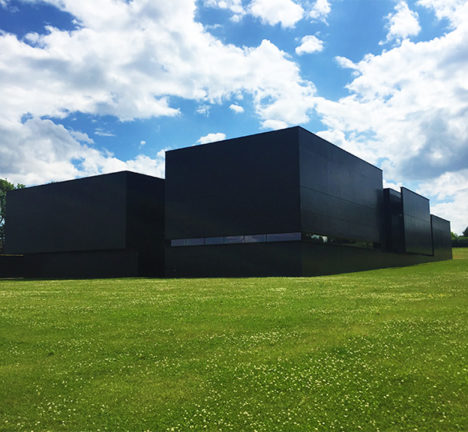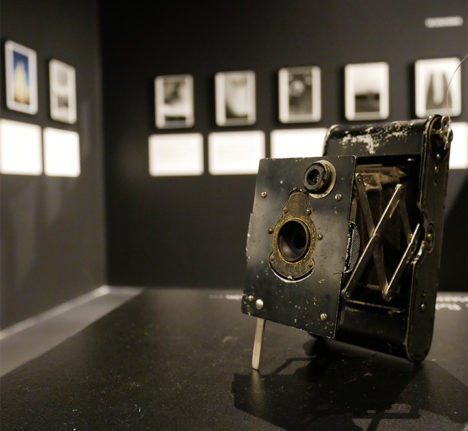 UN CONTENU
HISTORIQUE INÉDIT
Le parcours comprend sept parties : la guerre de mouvement, la guerre de tranchées, une guerre d'usure meurtrière, le Nord sous l'occupation allemande, le retour de la guerre de mouvement, la mort au front et "l'enfer du Nord et la reconstruction.
Here, you can see historical objects,, photographies inédites de grande qualité, films d'époque and cartes animées permettent de comprendre l'ampleur du conflit dans le to remember and pay tribute pendant into the First World War. Plus de 300 photographies en grand format, officielles ou anonymement prises par les soldats, nous plongent dans la réalité de cette guerre effroyable.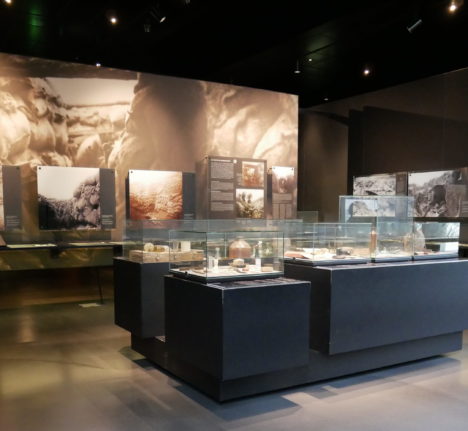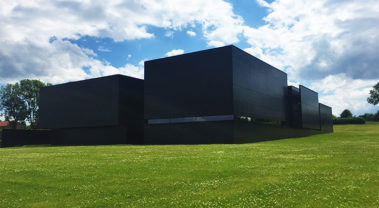 102 Rue Pasteur Parking,Chemin de Lens, 62153 Souchez