Around The Memorial'14-18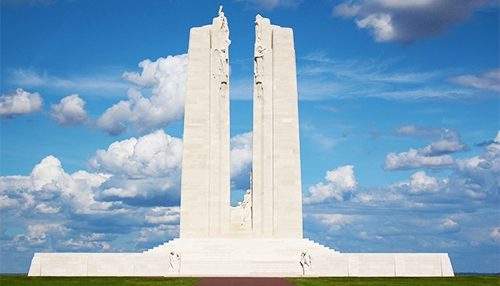 CANADIAN NATIONAL
VIMY MEMORIAL
At the centre of a 107-hectare forest, the Parc commémoratif du Canada (Canadian Commemorative Park) invites you to visit its impressive monument looking out over the plain that pays tribute to the 66,000 Canadian soldiers who died in France during the war. A visitor centre and reconstructed trenches complete the visit, in a landscape that is still strewn with craters from shells, mines and covered with a coniferous forest.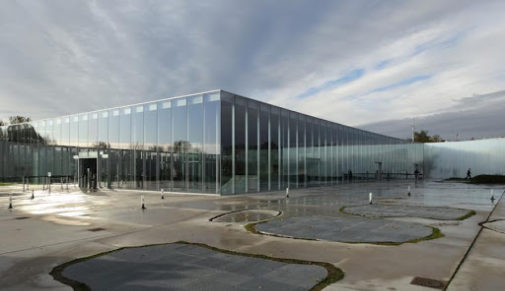 In Lens, a visit to the Louvre-Lens museum park is not to be missed. The team at the museum offers many tours, workshops and events for visitors of all ages, starting with babies aged 9 months and older. Louvre-Lens is home to collections belonging to the Louvre Paris museum and presents them in a new backdrop in the Galerie du Temps.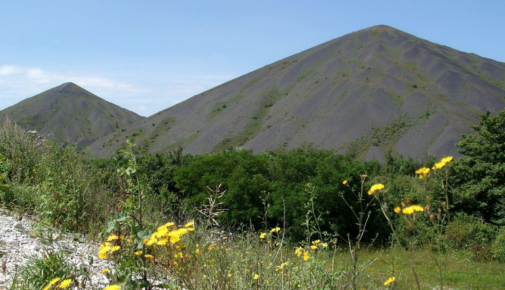 With the Arenberg pit in Wallers, Delloye pit in Lewarde and 9-9bis pit in Oignies, the 11/19 pit in Loos-en-Gohelle is one of four major production sites that represent the mining history of the Nord-Pas-de-Calais Mining Basin, which is on the UNESCO list of World Heritage Sites.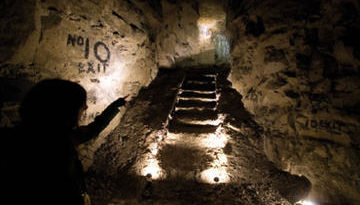 The Wellington Tunnel, a memorial of the Battle of Arras, opens to the public the network of underground tunnels that had a decisive role in the 1917 WWI battle. This location highlights the soldiers' strategy, the involvement of allies and the importance of the town in the history of the First World War.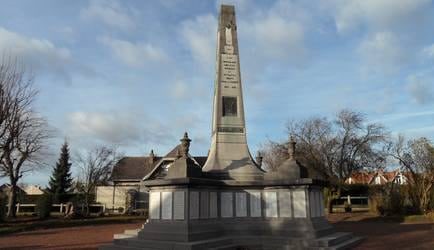 Having become common after the 1870-71 Franco-Prussian War, a number of French communities erected monuments in the aftermath of World War I in memory of their children who died for their country.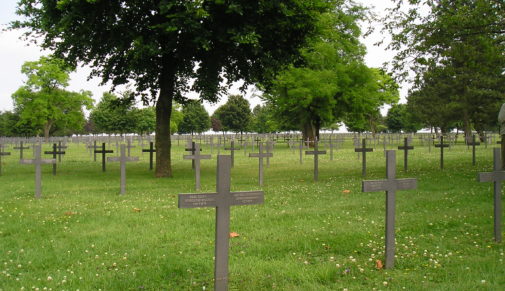 MEMORIAL TRAILS
IN NORD-PAS-DE-CALAIS
Whether walking or on bikes, explore the memorial trails in Nord-Pas-de-Calais that bore witness to the events of WWI. There are almost 150 km of routes to explore monuments, landscapes and hear about both large and small stories from the war.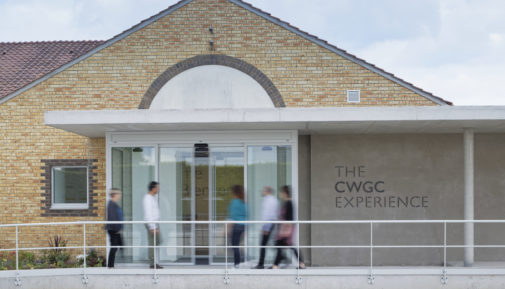 Located in the same area as the CWGC sites, the CWGC Experience helps visitors to learn about the reality of this immense task: thanks to specific events, they can see the highly qualified CWGC artisans at work. Equipped with their dedicated tools and machines, stonemasons, carpenters, blacksmiths and mechanics demonstrate their day-to-day work. An audio guide will complete this visit by allowing you to hear from Commission staff.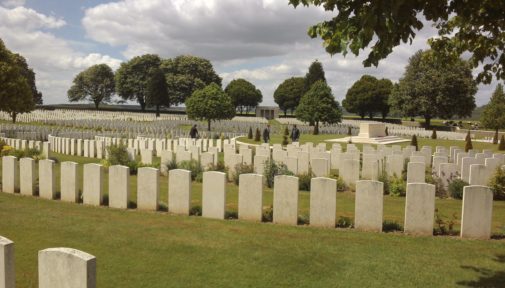 Britain's remembrance is represented by more than 800 cemeteries, which are mostly established on the site of a temporary cemetery on the front or near to an old aid station. Among the largest is Cabaret-Rouge in Souchez; established in 1916, it is a magnificent location and an excellent example of the fine memorials put in place by the British Empire following the war.
Find the addresses of all our other memorial sites at the Lens-Liévin Tourist Office.