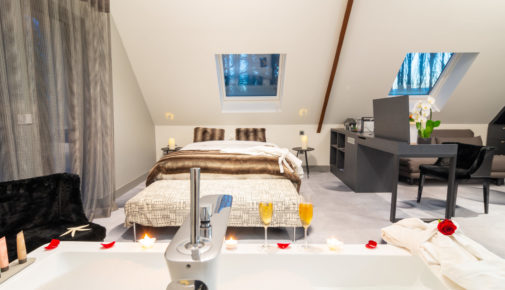 Le Domaine des Loups welcomes you in a wooded park over more than one hectare, located about a kilometre from Notre-Dame-de-Lorette Mémorial'14-18 with its necropolis, Ring of Remembrance and visitor centre, which is a major site of the Pas-de-Calais memorial trails.
Located near to the historic town of Arras, there are several trails to lead you on an exploration of the site of the Battle of Artois. You can visit the Notre-Dame-de-Lorette international memorial, the Lens 14-18 museum, Vimy and the Wellington Tunnel.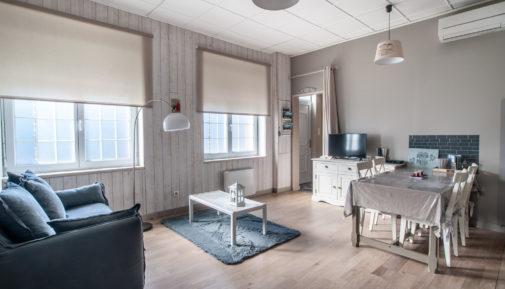 Le Cèdre Bleu is located in Liévin. This air-conditioned accommodation is 4.2 km from Lens. This apartment includes a room, a flat-screen television, a kitchen with a dishwasher and microwave, a washing machine and a bathroom with a shower. You will be staying 44 km from Lille and 16 km from Arras. The closest airport, Lille-Lesquin, is 38 km away.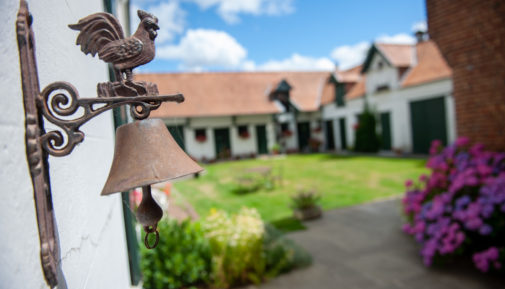 This is perfect for good times spent with family or friends. It has a large lounge with a piano, a seating area and an adjoining kitchen leading to a garden and can accommodate 10 people. Located between Arras, Lens and Béthune, which has a number of interesting sights: extraordinary places, the Louvre-Lens, Art Deco, St-Germain and Castelain brasseries.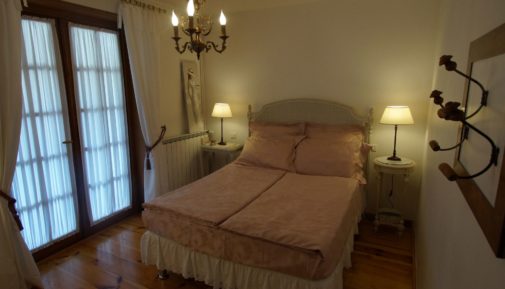 Monique, Bernadette and Valentino welcome you to Givenchy-en-Gohelle, which is known for the Canadian Commemorative Park, a major site in WWI with its memorial, trenches and military cemeteries and walking trails.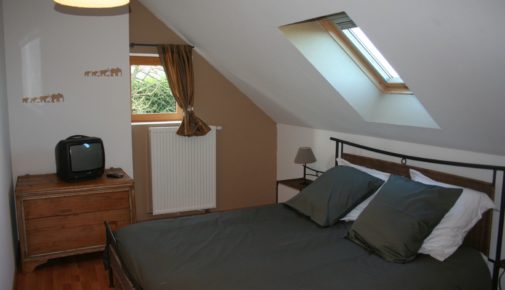 At 30 minutes away from Dijon, this detached Burgundy-style stone house is very comfortable and calm. Just a few kilometres away is the medieval village of Flavigny sur Ozerain, Parc de l'Auxois wildlife park and Fontenay Abbey, which is a UNESCO World Heritage Site.
Find the addresses of our recommended restaurants at the Lens-Liévin Tourist Office.