Whether alone, as a pair or with friends, you can choose to see Mémorial'14-18 either by yourselves or with a guide.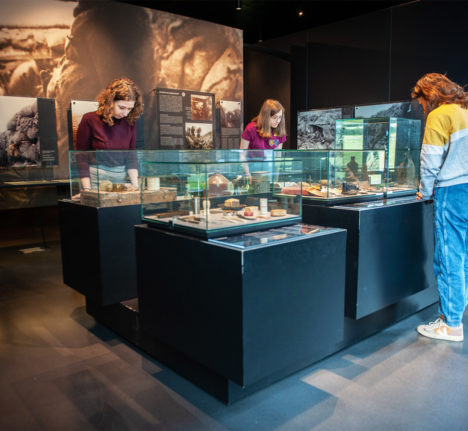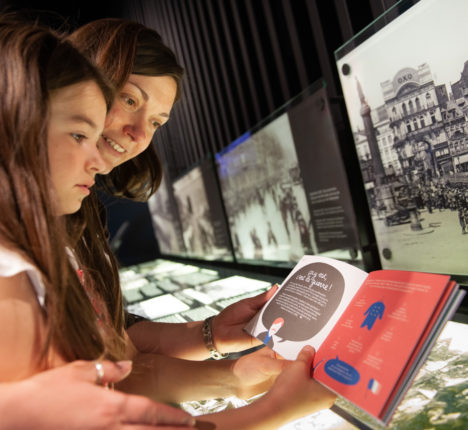 Introduce your children to the history of the First World War with our visitors booklet specially designed for youngsters.
Avec vos élèves ou entre membres d'une association, d'un club, etc... venez rendre hommage aux héros et héroïnes de la Première Guerre mondiale sur nos sites de Mémoire.