COVID-19 VISITOR INFORMATION
Following the recent announcement from the French President, visitors must now present a health pass to enter the History Centre at Memorial 14-18, Notre-Dame-de-Lorette.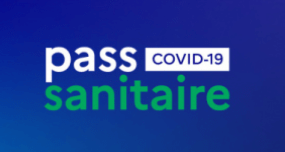 What is the health pass ?
The "Health Pass" is a way of presenting one of the following forms of medical proof in digital (via the TousAntiCovid app) or paper format :
Vaccination, on condition that you have completed a full course of vaccination and left the necessary period of time after the final injection ;

Proof of a negative test taken less than 48 hours ago ;

A positive RT-PCR or antigen test result showing recovery from COVID-19, which is at least 11 days old and less than six months old.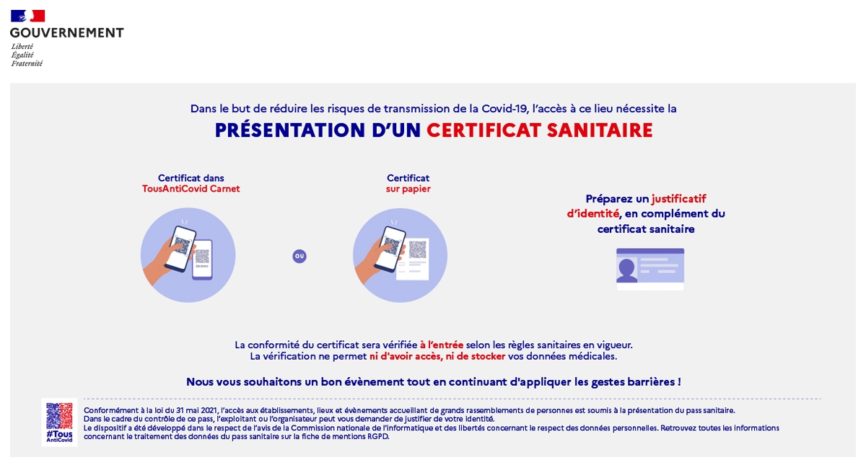 Conseils pour présenter son Pass sanitaire :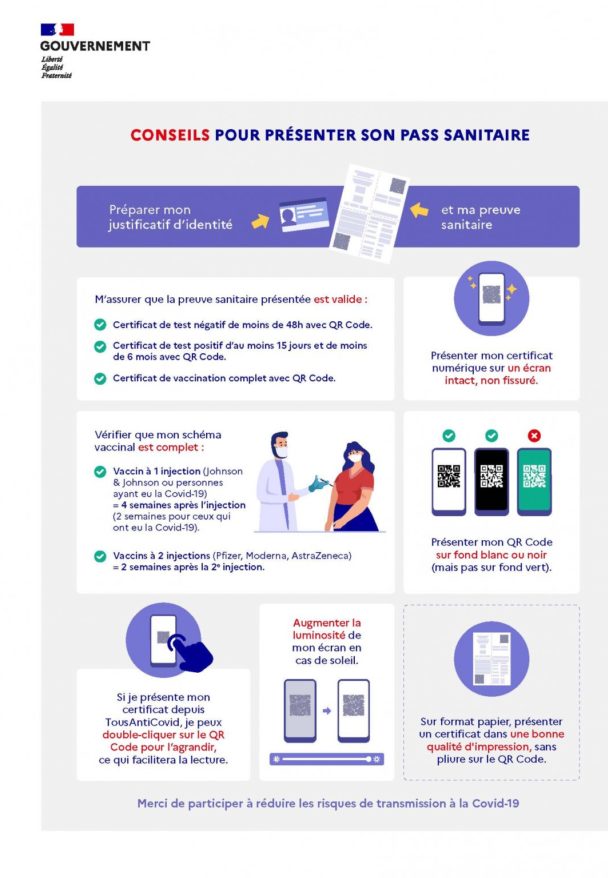 Récupérer son attestation de vaccination certifiée :
How are health passes checked ?
Health Passes are checked via the Tous Anti Covid Verif app. You must also present a form of ID in order to proceed with the identity check. Acceptable forms of ID must show the person's name and a photo.
Is wearing a mask still mandatory ?
Le port du masque est obligatoire dans les établissements recevant du public pour toute personne à partir de 6 ans, y compris pour les personnes disposant du passe sanitaire, sauf la dérogation spécifique à certaines pratiques artistiques qui est maintenue (article 45, III).
FOR A VISIT
WITH NO WORRIES

BE RESPECTFUL
OF THE LOCATION

DO NOT TOUCH
THE DISPLAY CASES

ONE PERSON IN
THE SHOP AT A TIME

WEARING A
MASK IS MANDATORY